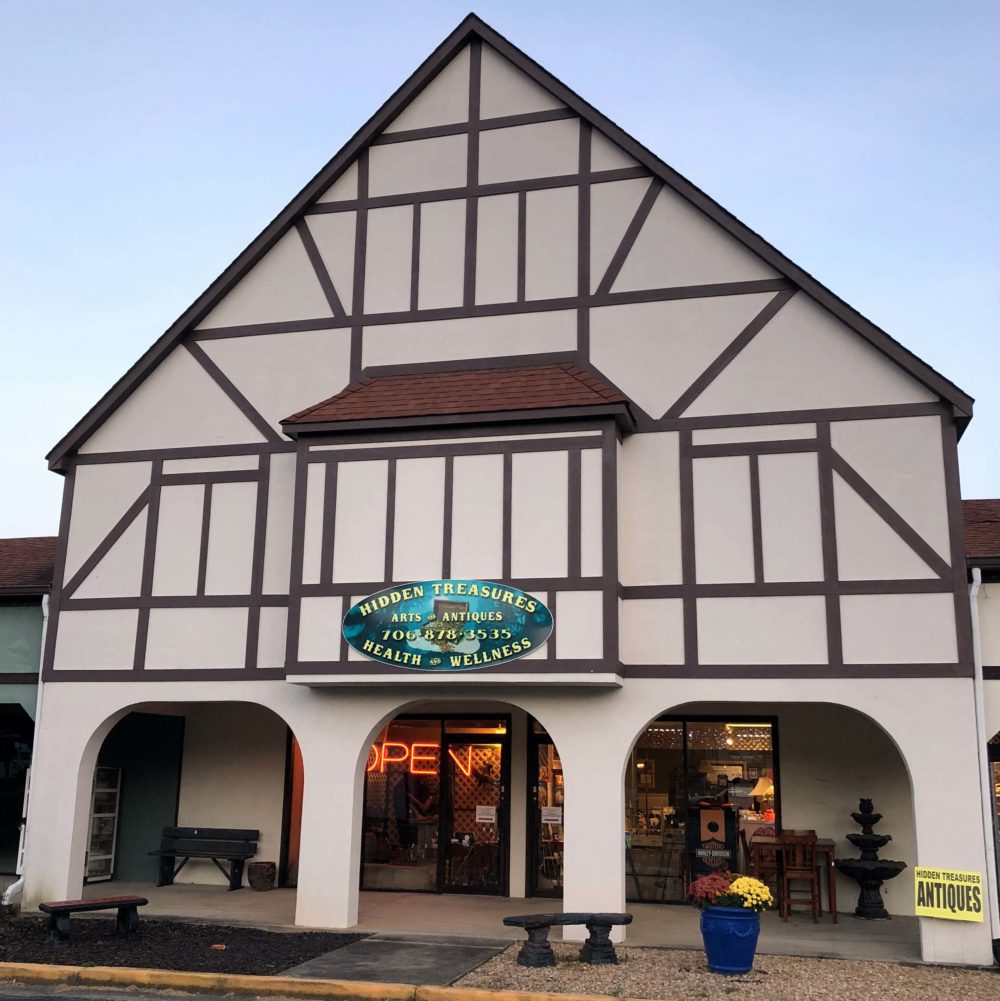 Welcome to Hidden Treasures! We are delighted that you found our little corner of the web. Hidden Treasures is owned by North Georgia Cabin Rentals, and operated by a management team that is truly passionate about antiques.
What is it that we find so intriguing about antiques?
For us – everything. It is the smell of old wood. It is the warmth of one-hundred year-old patina. It is the style of ages past. It is the memories evoked by touching a bowl or teacup that is "just like my nana used to have". It's the delight of finding a toy that you spent HOURS playing with as a child.
We are also intrigued by the story – the idea and the history of a thing. Even if we don't know the exact provenance of a beautiful old thing, our imaginations can fill in the blanks.  Take, for example, this old Zenith radio.     
If seeing this gorgeous art deco style furnishing with a waterfall front, sparkling glass crystal, and genuine bakelite knobs has you has you thinking of "A Christmas Story" and Ralphie listening to Little Orphan Annie and dreaming of his Secret Decoder Pin, then you have the idea, exactly.  Can you imagine how proud the "old man" was they day he brought this wireless beauty home for his family to enjoy? If his eyes boggled at the sight of a glowing leg lamp, imagine the pride he felt at providing his family a brand new console radio. The joy must have been palpable.
So, now you know why the antique bug has bitten us so hard. It is so much more than buying and selling. It is finding, and enjoying. Learning, and sharing. We hope you will stop in and spend some time browsing and sharing your story.